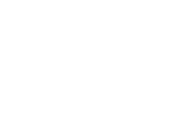 Advanced Manufacturing
Finds a Home in Lake County, Illinois
Innovation, leading-edge technology and top talent are driving Lake County's advanced manufacturing growth. From packaging to machinery, chemical products and more, find your home in Lake County, Illinois.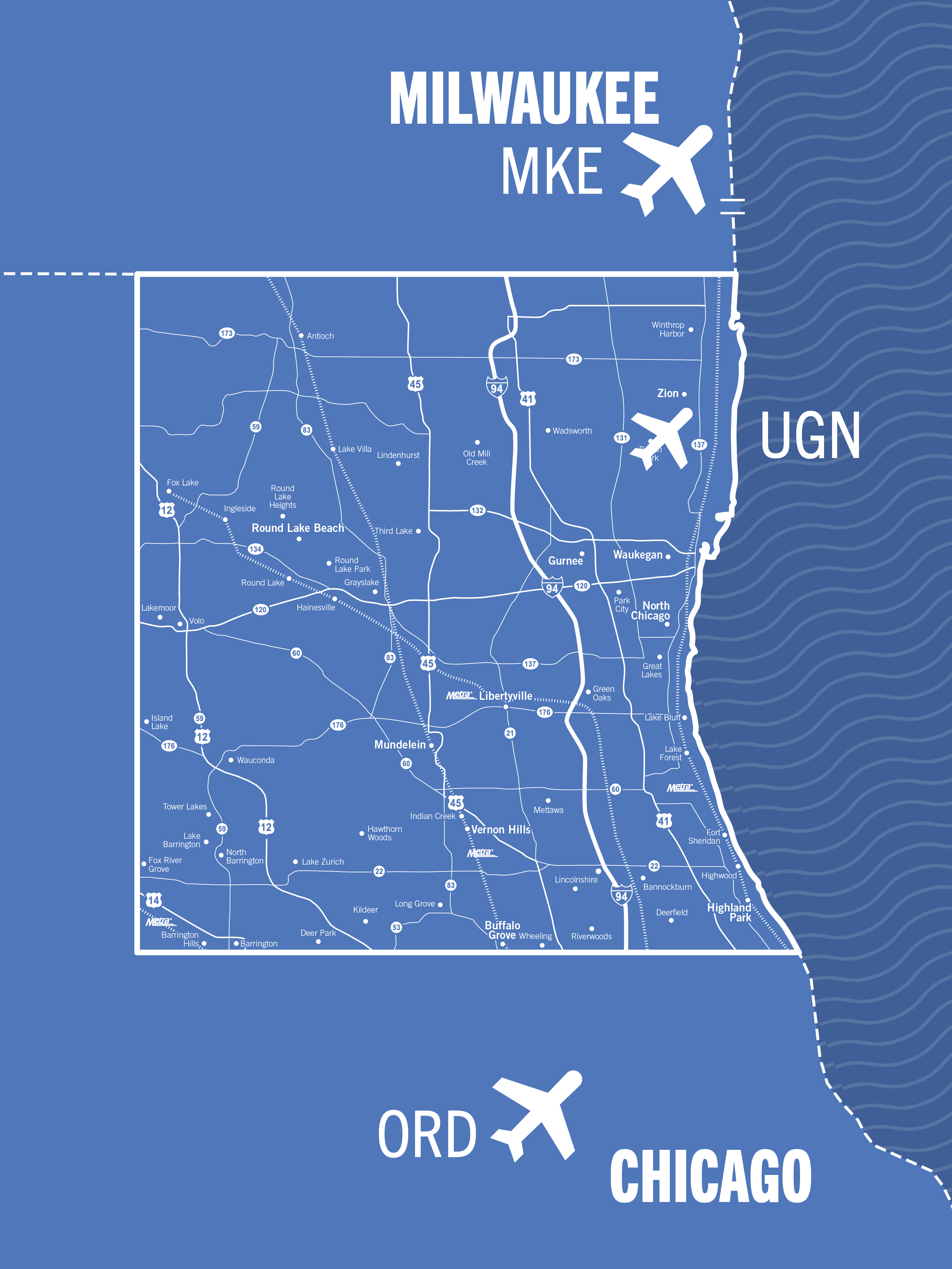 Discover an Excellent Location
Centrally located in the U.S. and halfway between Chicago and Milwaukee, Lake County, Illinois serves as a hub for regional, domestic and international markets. When you open, expand or relocate in Lake County, you'll discover a business-friendly environment, world-class infrastructure, innovative spirit and skilled workforce.
Experience Access and Transportation
Lake County is accessible by three international airports (O'Hare, Mitchell International and Midway), Waukegan National Airport, four commuter rail lines, the Port of Chicago and the Interstate 94 corridor.
Tap Into One of the Deepest Talent Pools in the Country
Lake County has a pipeline of well-trained, qualified workers who excel in a manufacturing environment. Education and workforce agencies partner to foster a competitive pool of diverse applicants regionally.
Lake County is Ready To Work For Your Business.
30%
of Lake County's Gross Regional Product comes from the manufacturing industry
40%
of the majors offered at the College of Lake County directly correlate with Lake County's most in-demand jobs
1 in 7
jobs in Lake County is in manufacturing – more than any other private sector industry
52,313
manufacturing employees in Lake County, compared to 27,967 - the national average in similarly sized communities
41%
percentage manufacturing employees in Lake County who are female
30,324
employees in production occupations in Lake County
Lake County is Home to Thriving Businesses
Lake County is home to 12 Fortune 500 companies and the headquarters of choice for major companies. In advanced manufacturing, existing businesses are expanding, new businesses are opening and there is optimism for increased revenue and hiring growth.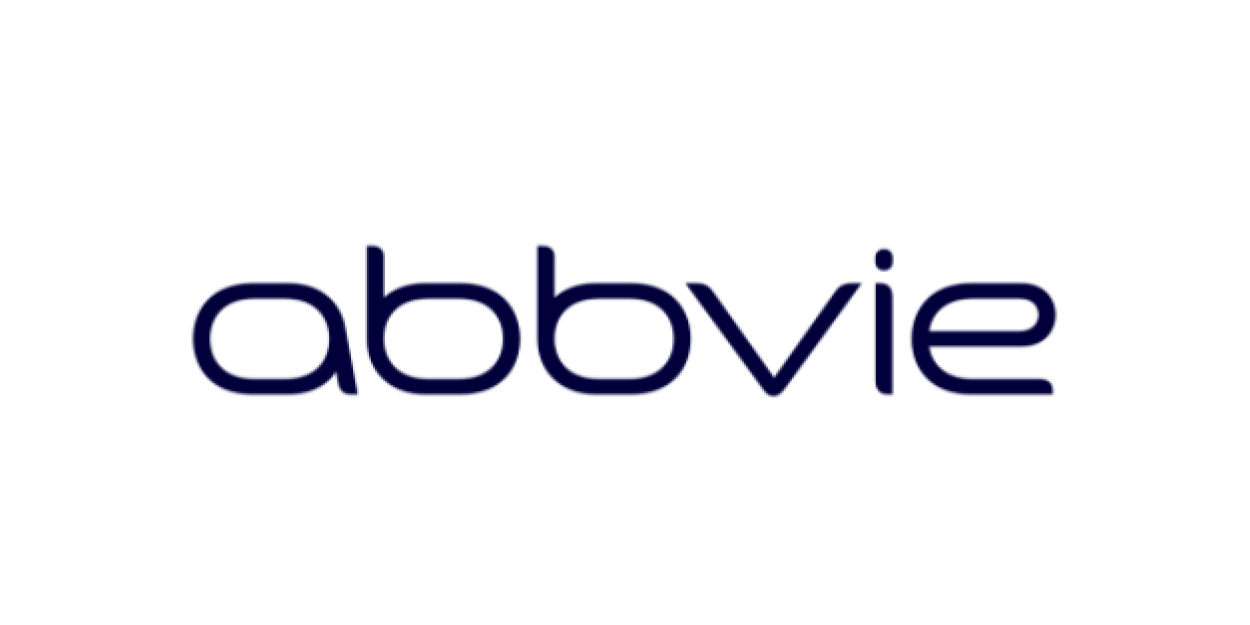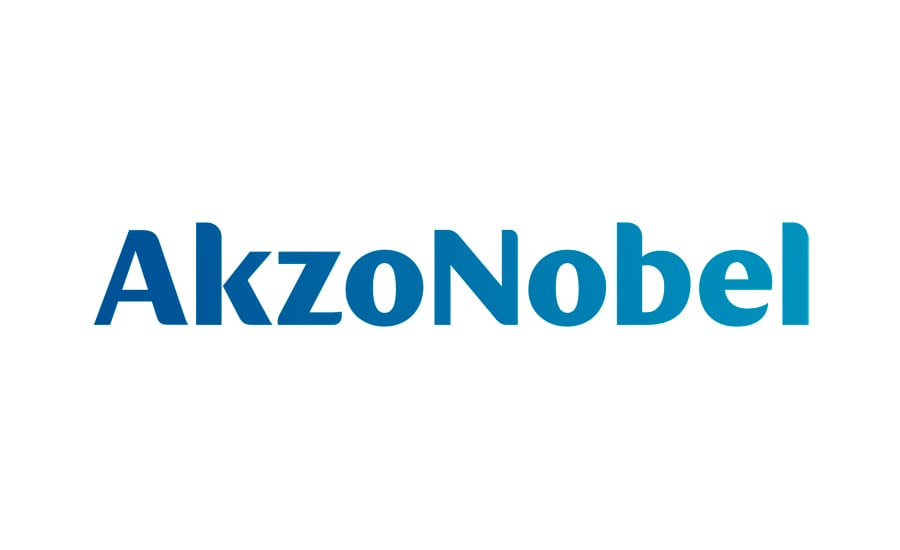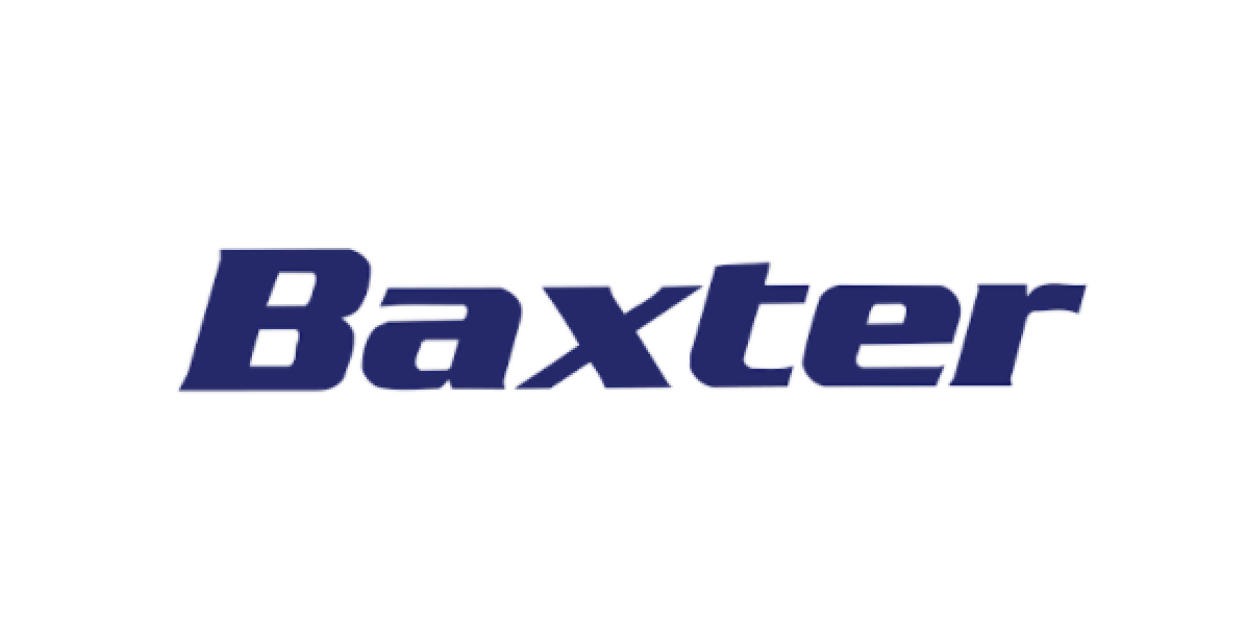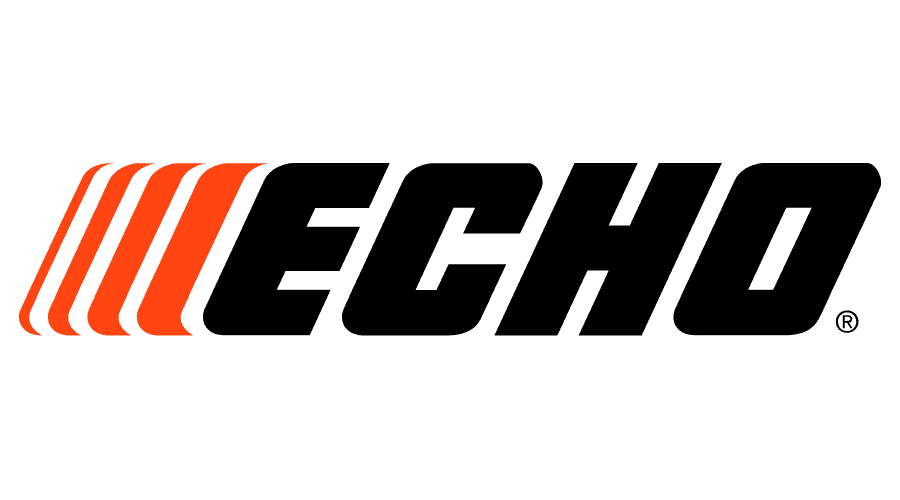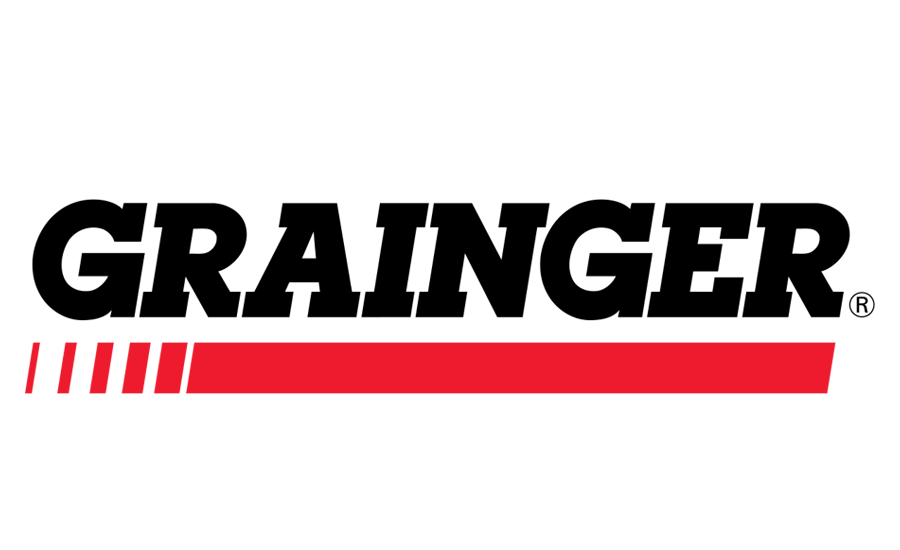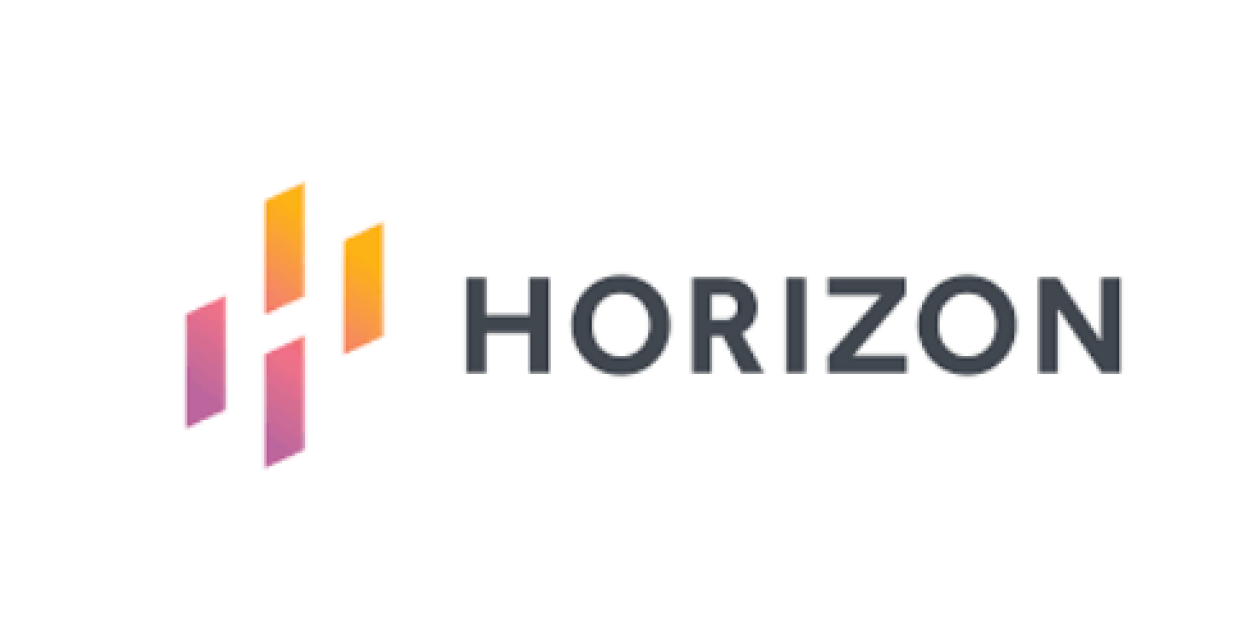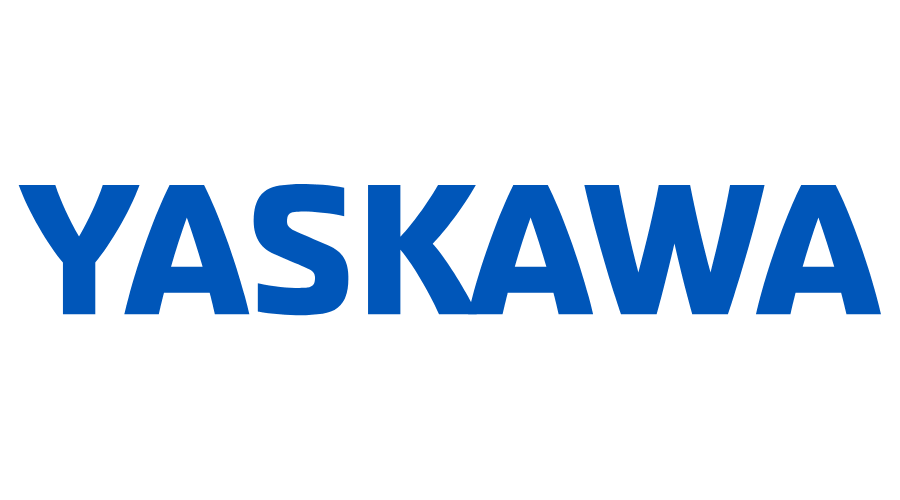 Rapidly Growing Manufacturers Open and Expand in Lake County
Medline Industries
Medline Industries cut the ribbon to celebrate a new 1.4 million square foot distribution center in Grayslake that is now the 5th largest warehouse/distribution building in the world.
Fischer Paper Products
Fischer Paper Products, a third-generation food packaging manufacturer, celebrated the grand opening of its new 162,000 sq. ft. headquarters in Antioch—a development that will result in an initial 30 new jobs.
"The manufacturing industry has been booming throughout one of the hardest years we have ever experienced. Our sales have grown exponentially. Fortunately, Lake County has the infrastructure to develop the talent that we need to build on this momentum."
"We have benefited from the local economy. Like so many of our manufacturing peers, we know that our future success relies on all that Lake County has to offer."
"Lake County was an easy choice for this project because we can count on the workforce to attract business."
Ready to Expand in Lake County? Contact Us.