2022 Year-In-Review
Lake County's talent and strong mix of life science, advanced manufacturing and professional service industries continued to power the local economy forward in 2022. Lake County Partners celebrated a flurry of new businesses and expansions, forged important connections, and began implementing the Comprehensive Economic Development Strategy to support lasting growth.
The organization also celebrated president & CEO Kevin Considine's recognition from Crain's Chicago Business as one of the year's Notable Leaders in Community Development.
Lake County Partners Spurred Investment & Growth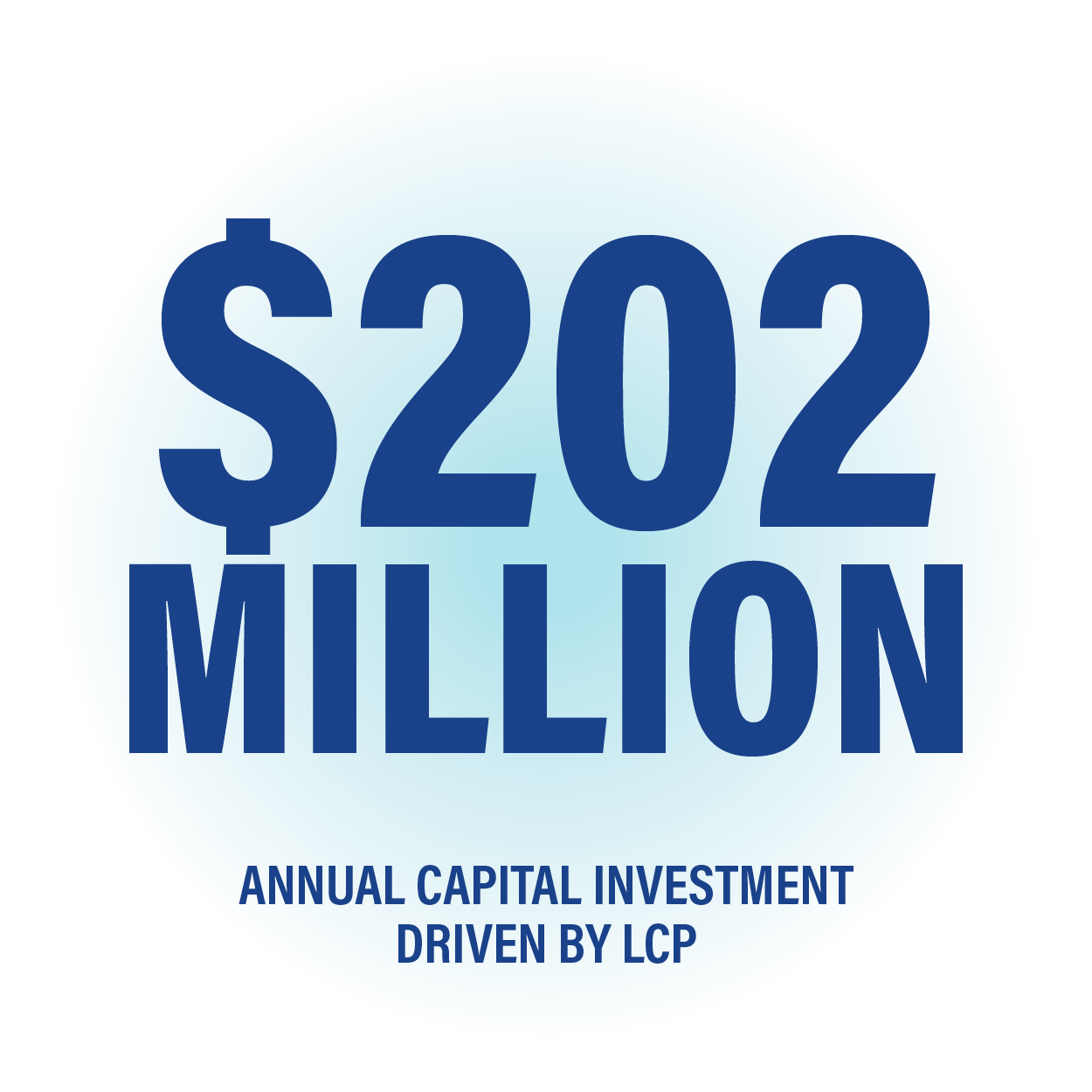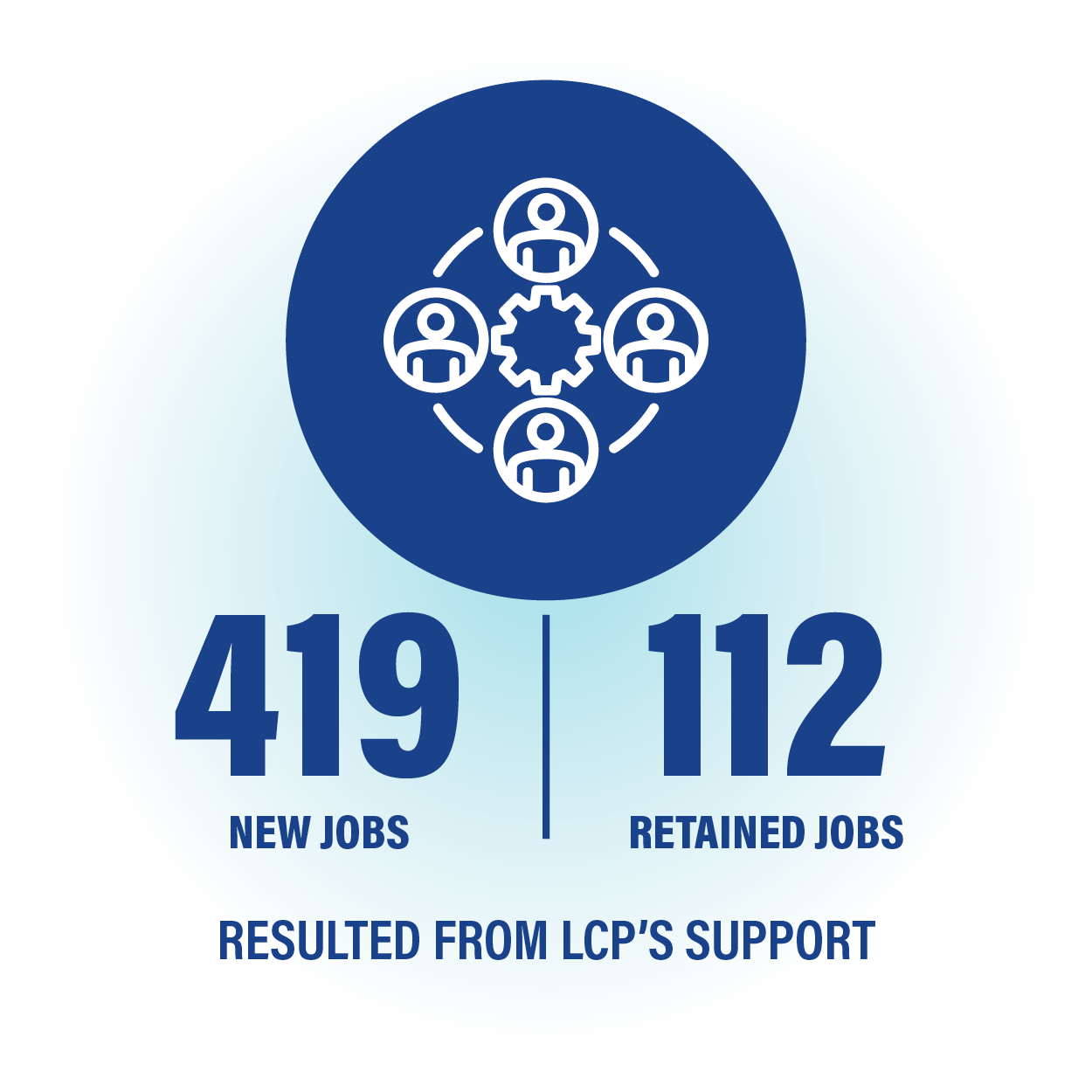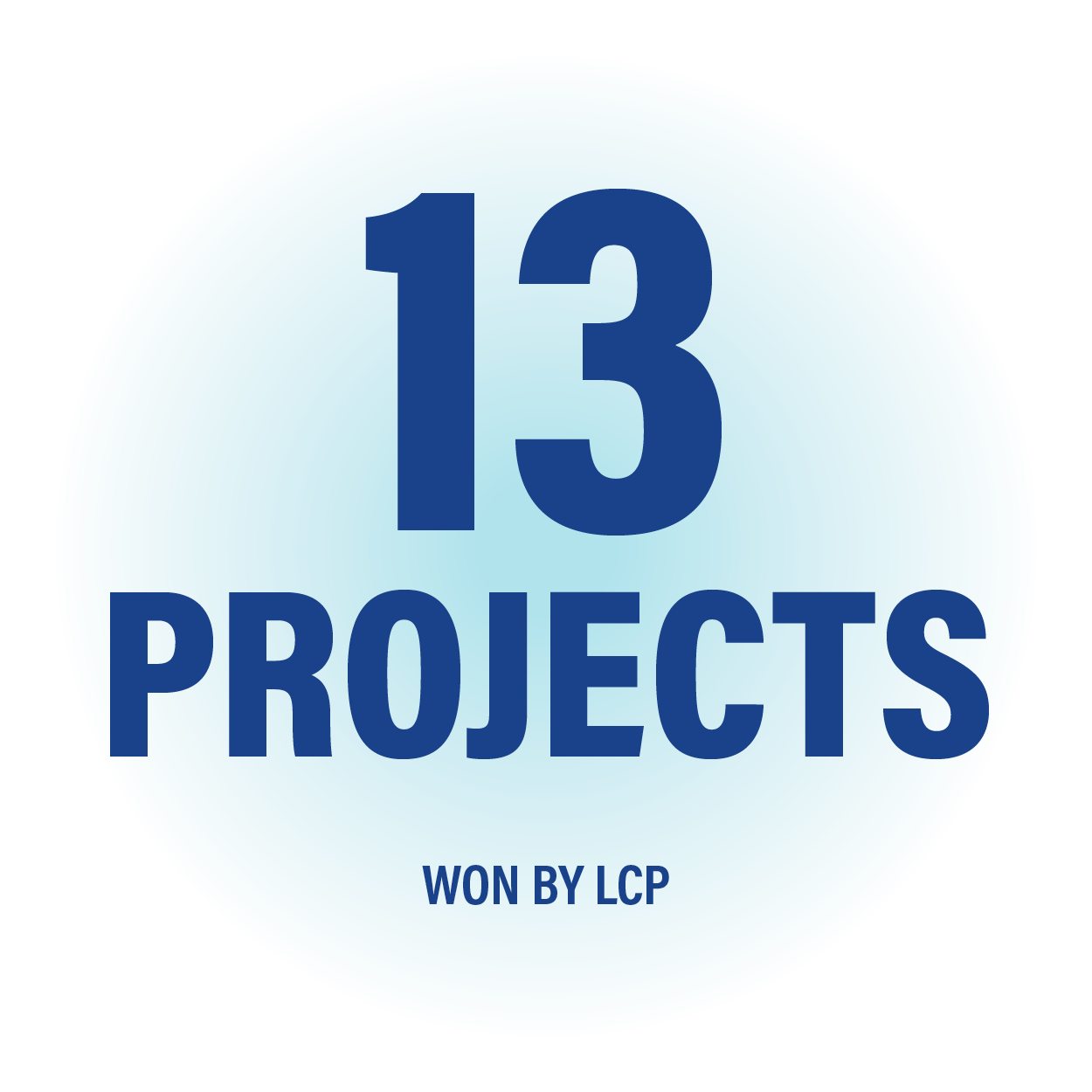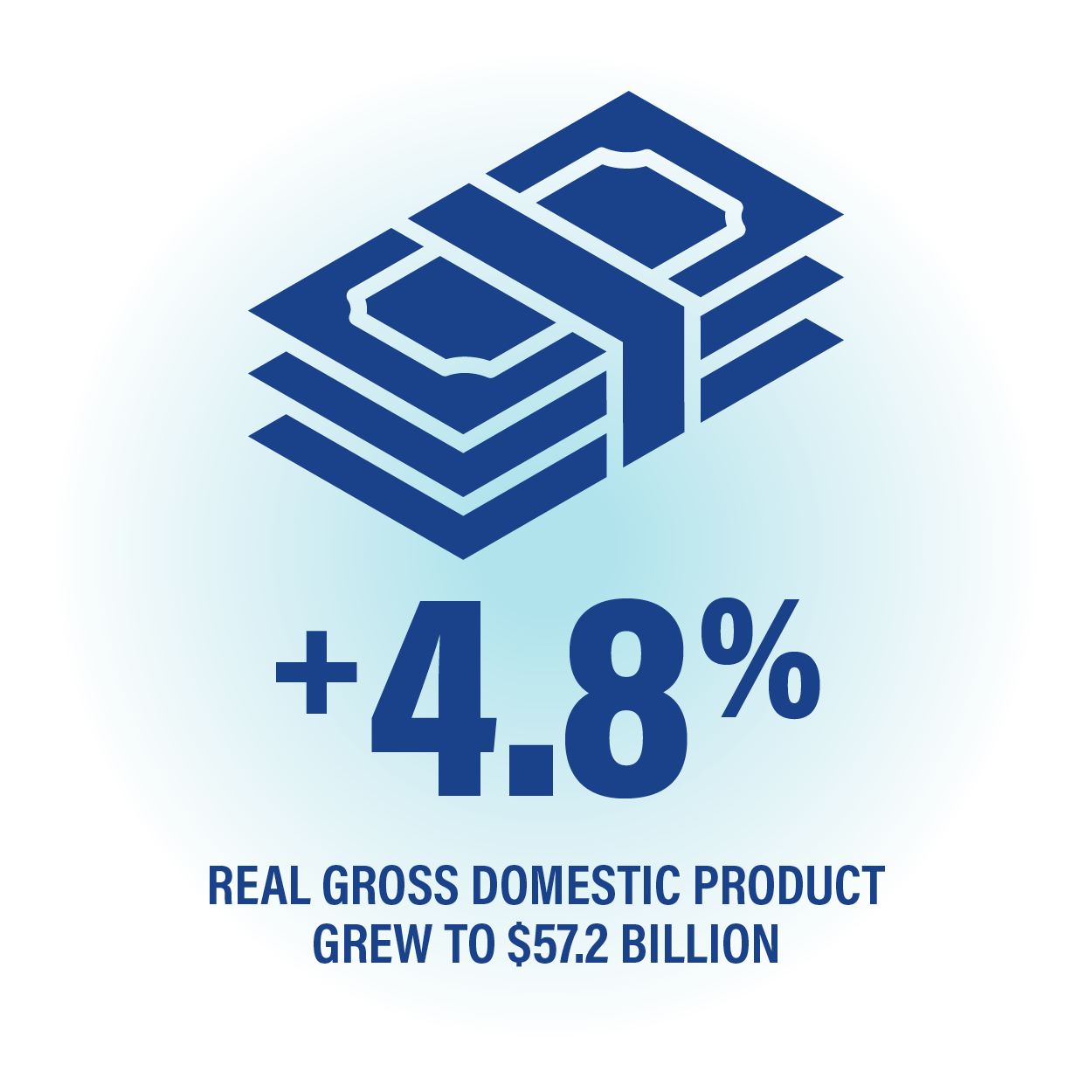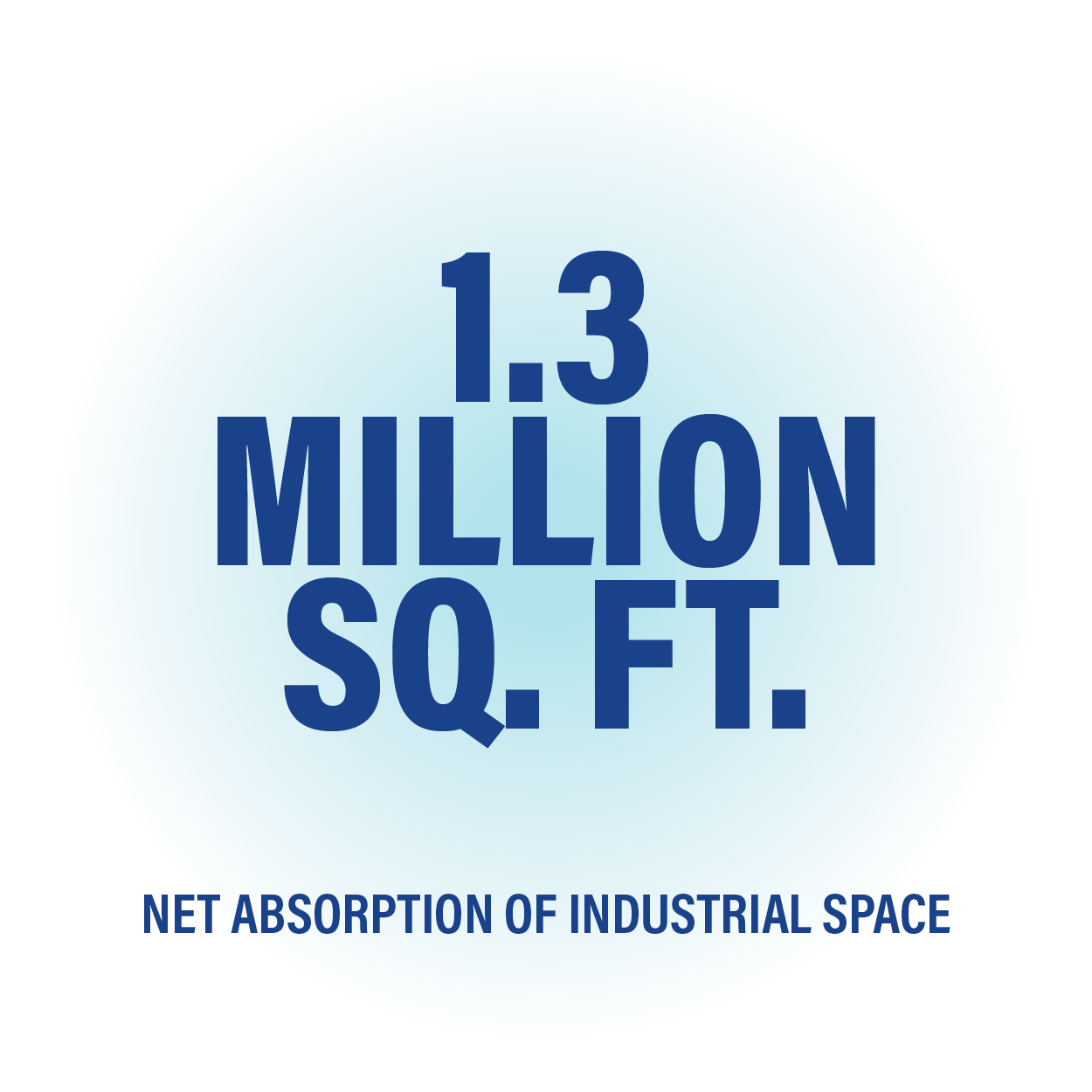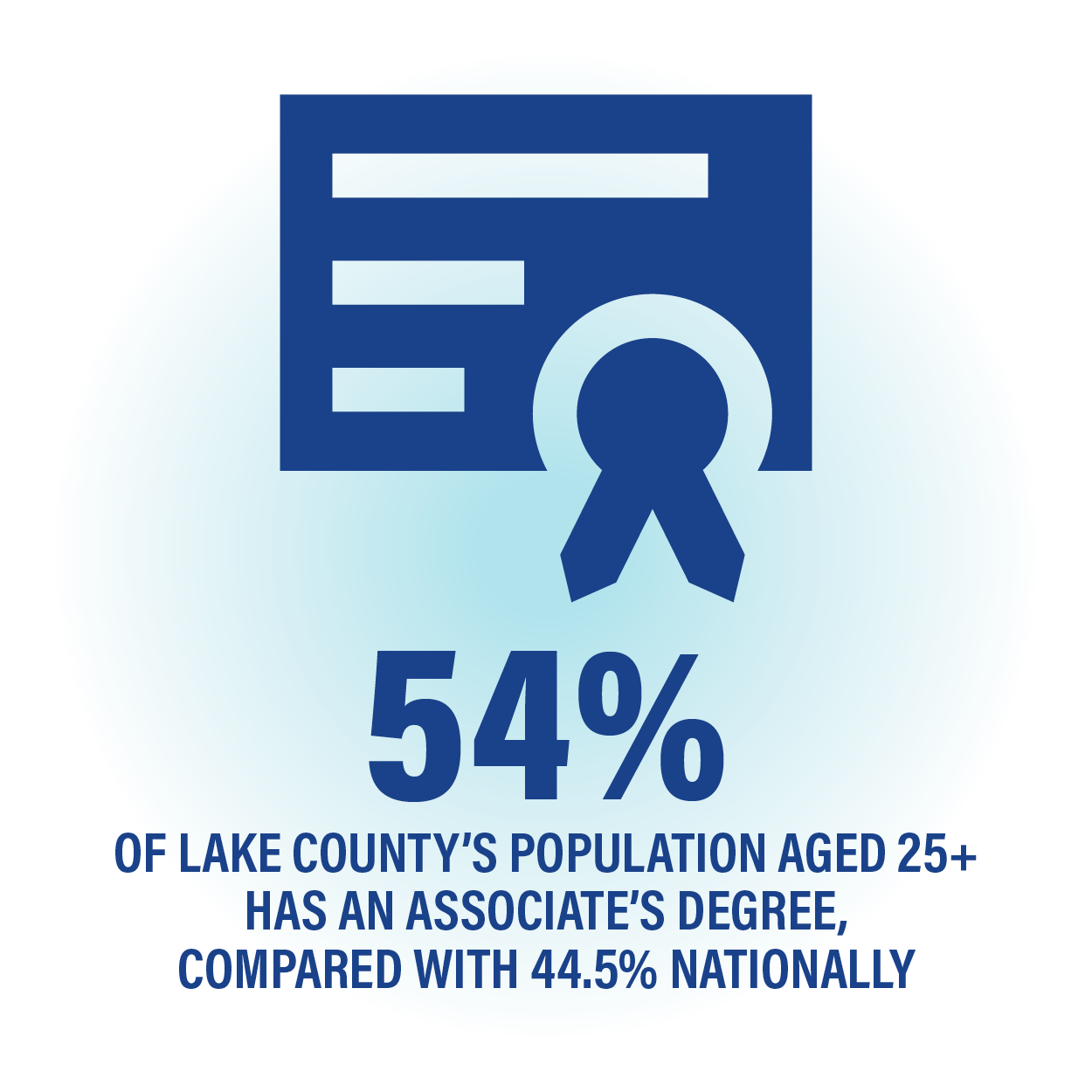 Over the last four years alone, LCP has fueled $617 million in direct capital investment, created 3,659 new jobs and retained 4,227 existing jobs.
New and Expanded Projects Defined 2022
LCP Provided Support on Groundbreakings, Ribbon Cuttings and Everything In Between
Medline Cuts Ribbon On Flagship Distribution Center
Medline celebrated the opening of its 1.4 million-square-foot, LEED-certified distribution center in Grayslake with a festive ribbon cutting and tour of the facility— estimated to be the largest medical-grade distribution center in the country.
Valent Biosciences Announces Major Expansion


After opening in Libertyville just 4 years ago, Valent BioSciences has enjoyed such growth that the company is investing in a major expansion to advance its synthetic biology, biostimulants, fermentation and downstream processing technologies. Enhancements will include state-of-the-art lab, office and greenhouse space.
Takeda Breaks Ground For Growth In Round Lake
LCP joined local leaders in commemorating a groundbreaking for Takeda's expansion of its advanced manufacturing facility in Round Lake, which will accommodate one of the company's new production lines and position it for continued growth.
Abbvie Invests In Talent With New Neal Math & Science Academy
Local leaders from AbbVie, the North Chicago School District and IFF, along with teachers, students and community members, gathered together to celebrate the magnificent new Neal Math and Science Academy—the district's only middle school. It will support increased enrollment by accommodating up to 625 students.
Hawthorn Mall Redevelopment Continues To Grow
The revamped Hawthorn Mall in Vernon Hills began to take shape, as plans were expanded to nearly triple the size of the new development and incorporate 162 senior housing units, a 25,000 sq. ft. grocery store and 109,000 sq. ft. of open-air retail – a $252 million investment that will reinforce the hub as a destination for dining, shopping and entertainment.
IMA Makers Tour Kicks Off In Lake County
The Illinois Manufacturers' Association kicked off its statewide tour at the Advanced Technology Center in Gurnee with a press conference showcasing a recent study which found that manufacturing creates $48.4 billion in economic output each year in Lake County, supporting an estimated 31 percent of the county's economy. This includes nearly 100,000 jobs, which is among the highest concentration of manufacturing jobs in the state.
Investments in Education
Innovation, Research and Training is Fueling the Next Generation of Talent
Rosalind Franklin University

Rosalind Franklin University (RFU) launched the Helix 51 incubator nearly four years ago to advance early-stage and start-up companies. Since its inception, Helix 51 has welcomed nine companies specializing in fields such as oncology, cardiovascular health, infection disease, fibrotic disease and fibromyalgia, with a tenth about the begin.
Helix 51 graduated one company, AirAnswers, which then became the first company to reside within the school's Innovation & Research Park (IRP). Using $2 million in matching funds from the Illinois Department of Commerce wetlab buildout program (with RFU matching another $2 million), RFU is now building out more than 14,000 sq. ft. of additional wetlab space in the IRP that will come online in Q2 2023.
As part of that buildout, RFU will expand the Helix 51 incubator to handle an additional 9 lab-based companies - an important step because Helix 51 is the only biomedical incubator north of downtown Chicago. RFU is also in advanced discussions to bring in an out-of-state biotech company to the third floor of the IRP.
This year, RFU's new College of Nursing also received approval from the Higher Learning Commission to offer a Master of Science in Nursing for Entry into Nursing Practice (MSN-ENP) degree program, which is designed to fuel talent and meet healthcare demands in the region.
Throughout 2022, RFU collaborated with LCP to launch a blog series focused on the success of its start-ups that resulted in press attention from Crain's Chicago Business and the Chicago Tribune. RFU also partnered with LCP to host an ongoing monthly BioInnovations Speaker Series to address key issues in healthcare and biomedical research through a hybrid format of both live and virtual meetings. This program consists of both RFU leading faculty researchers in key disease areas as well as regional industry leaders involved in these diseases.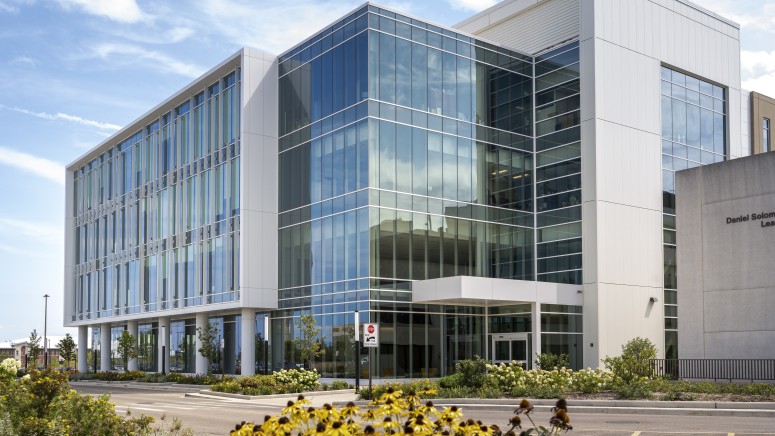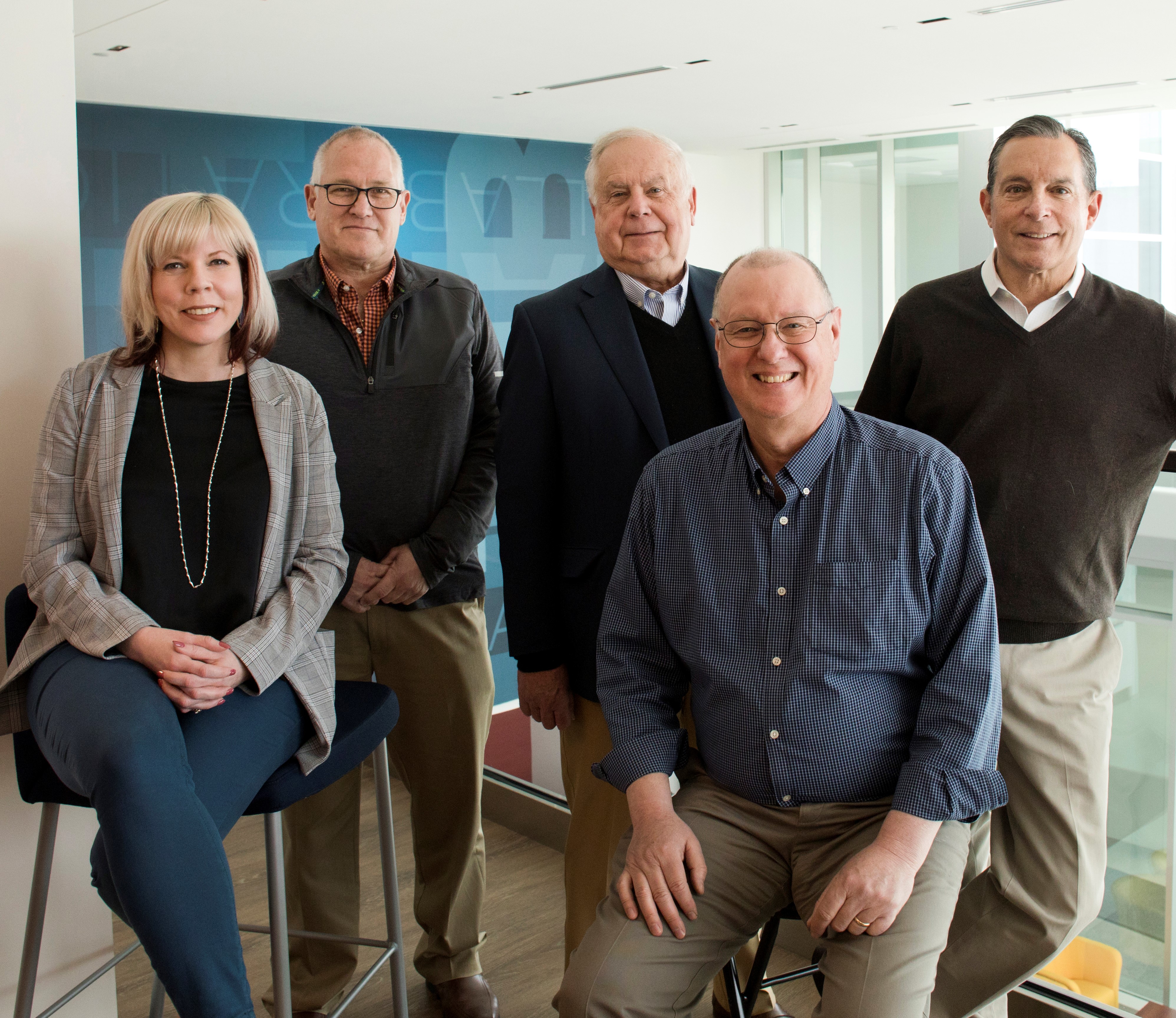 College of Lake County Advanced Technology Center
This year, the College of Lake County celebrated the grand opening of its crown jewel of manufacturing education: the incredible Advanced Technology Center (ATC) in Gurnee. The ATC is a former big box store that is being thoughtfully transformed into a 142,000 sq. ft. center for manufacturing education. It will strengthen Lake County's workforce by providing industry-relevant career pathways focused on industrial technology, fabrication, and welding. Phase 2 of the project, currently under consideration, will reimagine the other half of the facility and reflect the input from the broader community and local manufacturing leaders.

The ATC is critically important for business retention and attraction. Though the local manufacturing labor force has grown 3.6% over the last year alone (representing 2,200 new workers), it is estimated that some manufacturing occupations will see up to a 20% increase in employment growth over the next six years. The ATC will strengthen Lake County's talent pipeline to meet those future needs.
In the short time since the ATC opened, its impact has been immense—prior to its existence, CLC averaged 115 welding students. This semester, which is the first-time offering classes at the ATC, there are over 200 students. With the launch of the new program and facility, CLC can teach and train upward of 700 students annually.
With the ATC now open, CLC turns its attention toward raising awareness of this powerful symbol of Lake County's investment in workforce development. LCP is leading the way on tours for manufacturers, municipal leaders and the broader business community.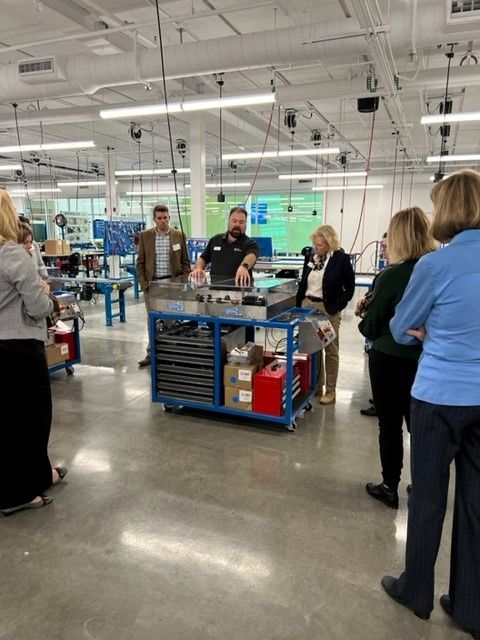 Lake County Tech Campus


The Tech Campus is well-regarded as one of the best career and technical education training facilities in the Midwest. It was established nearly fifty years ago to pool together local educational resources to educate high school students. Today, it is an extension of 22 area high schools spanning Lake and McHenry counties.
This year, the Tech Campus welcomed 1,900 students—its largest cohort in the past 10 years, which solidified its position as the biggest career technical secondary educational center in the entire state of Illinois. It is also the largest career center in the state, both in space and student population.

Because of a unique dual credit partnership with the College of Lake County, Tech Campus students can earn up to 9 college credits at no cost through CLC. Credentials are stackable, so students can use them to supplement post-secondary education as they zero in on a long-term career path.

This partnership is just one example of the relationship that CLC has with 24 high schools in more than 40 academic areas—that encompasses 2,200+ Lake County high school students who are enrolled in dual credit classes that both reduce the time students spend completing certifications and provide an annual savings of approximately $1.5 million for students and families.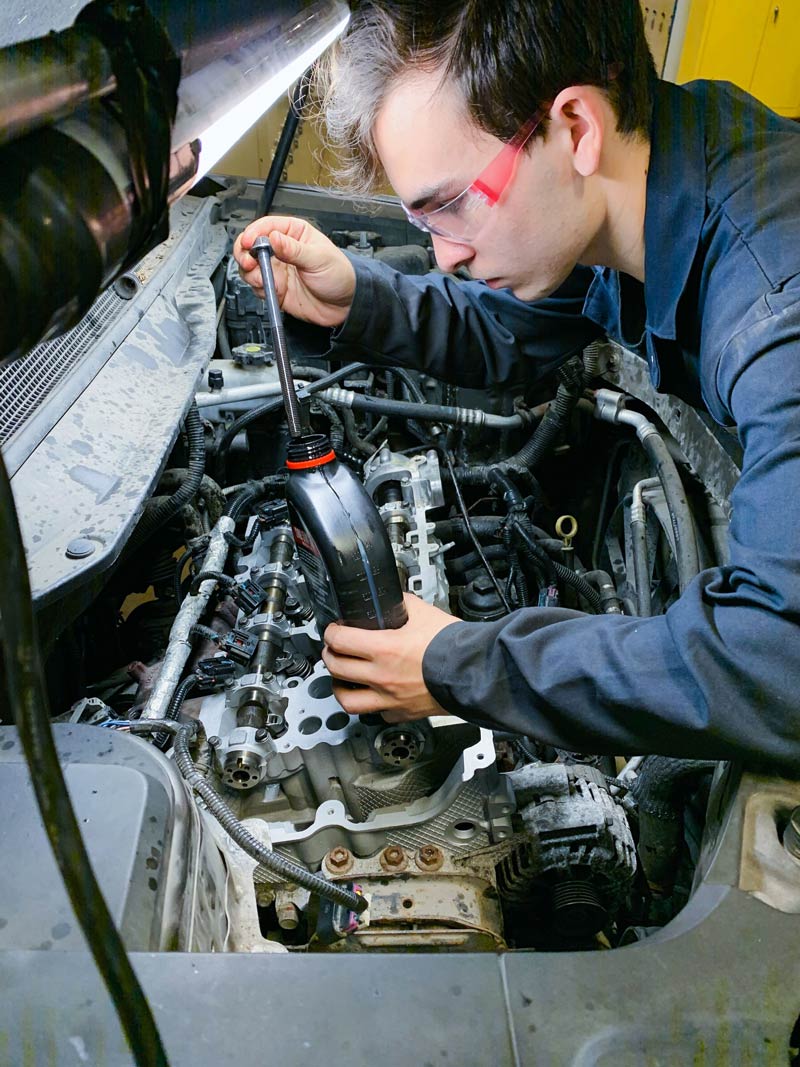 Top Honors
Lake County and Illinois continue to rake in praise and receive national recognition.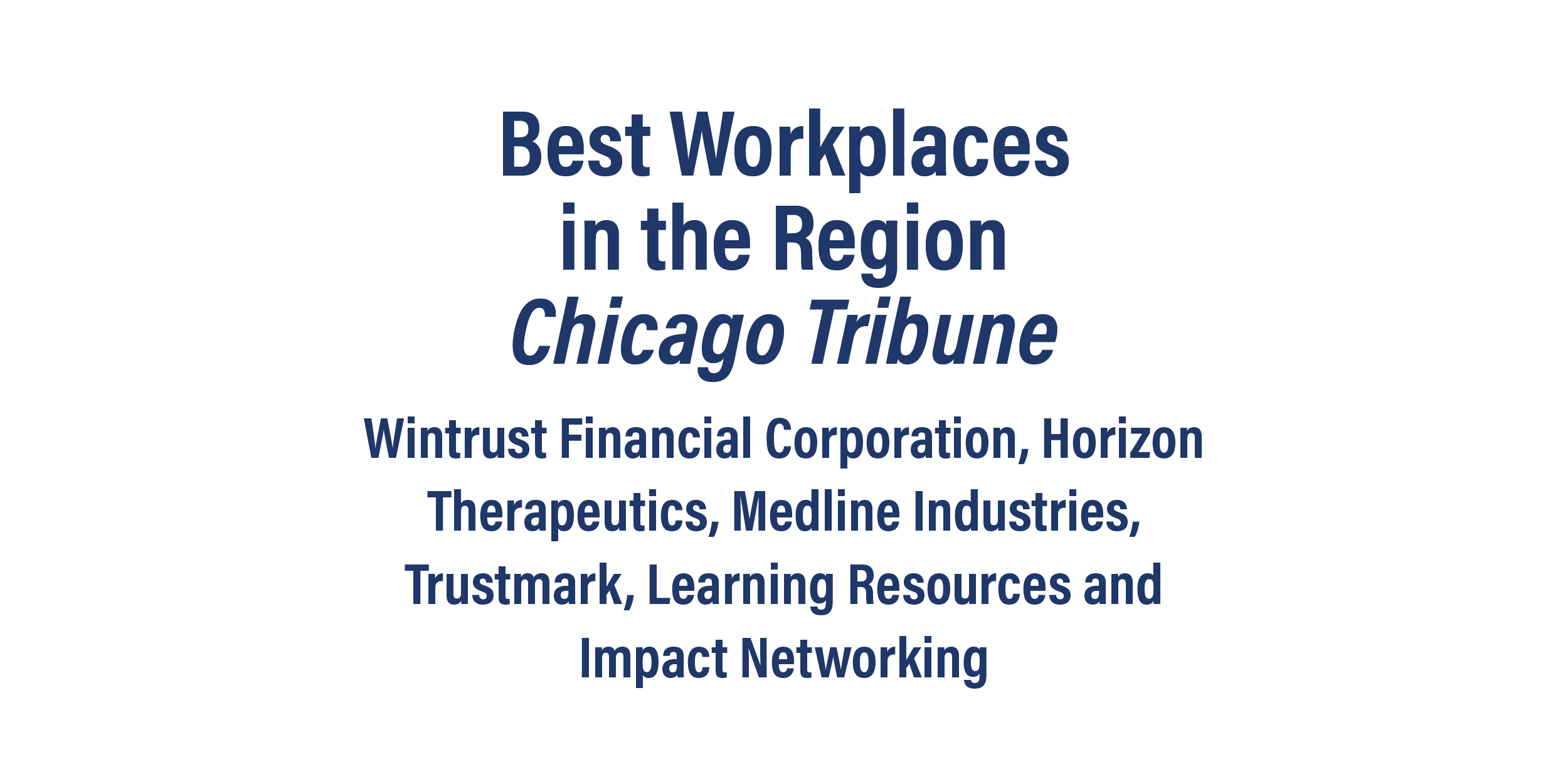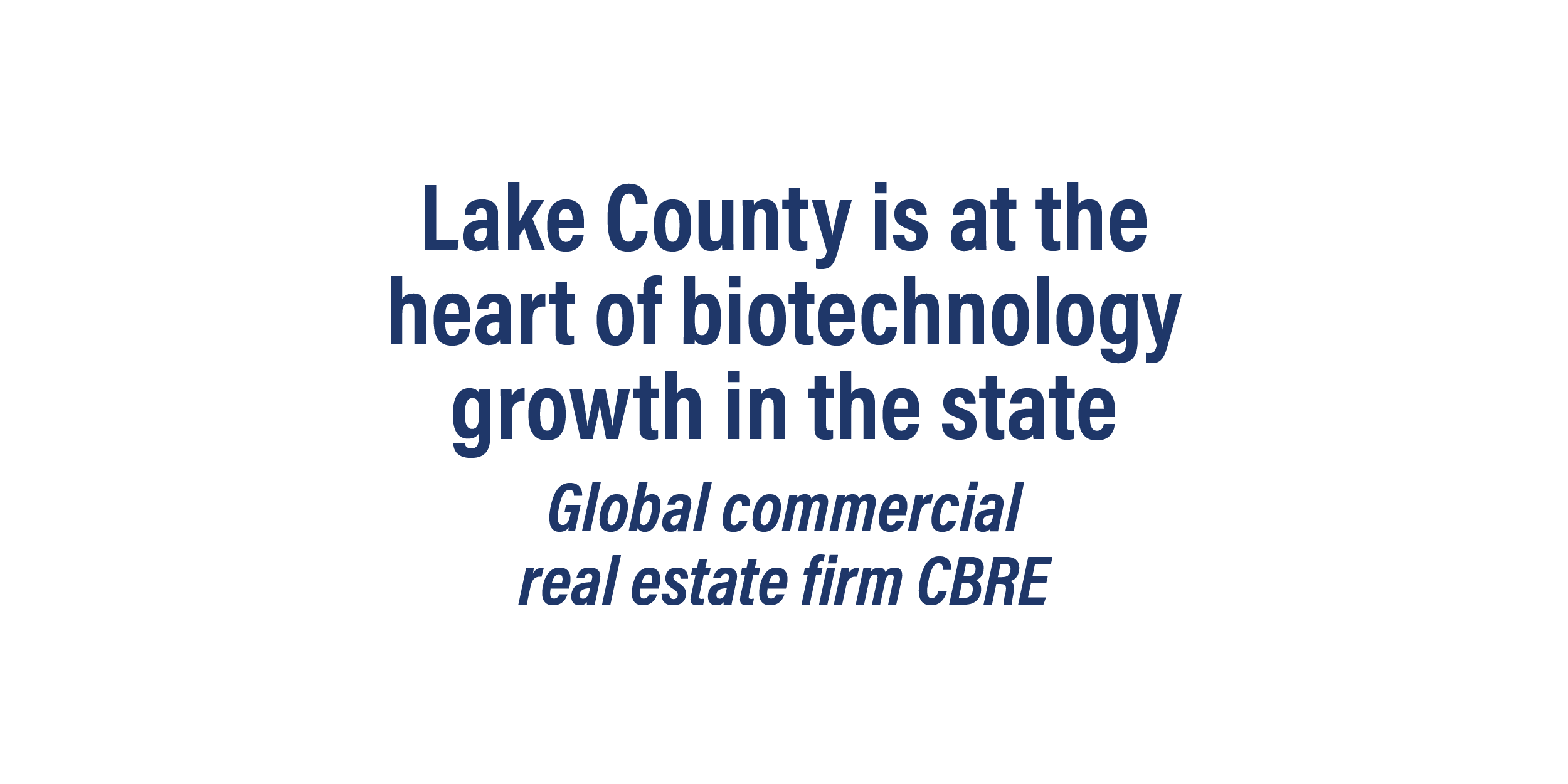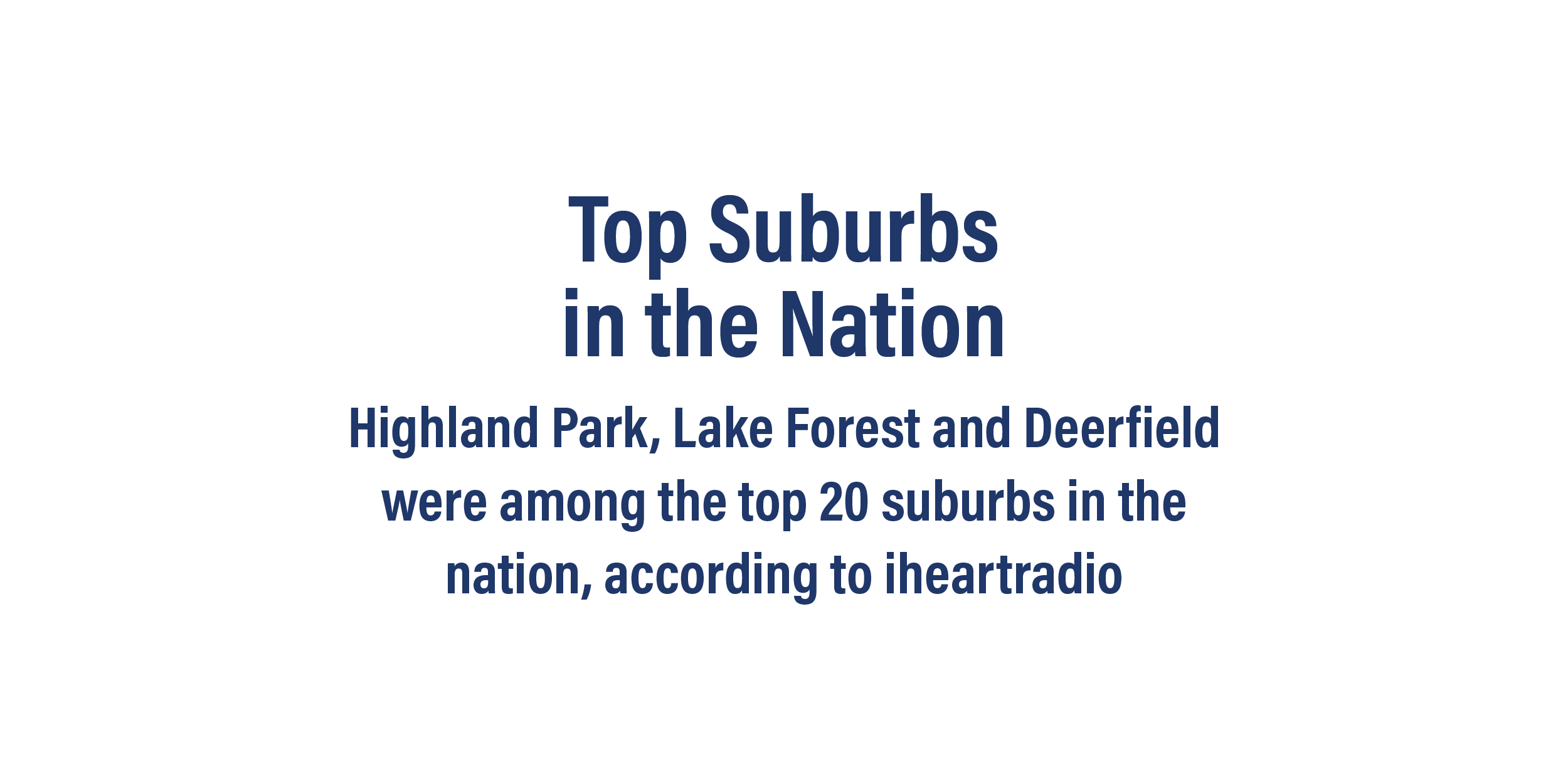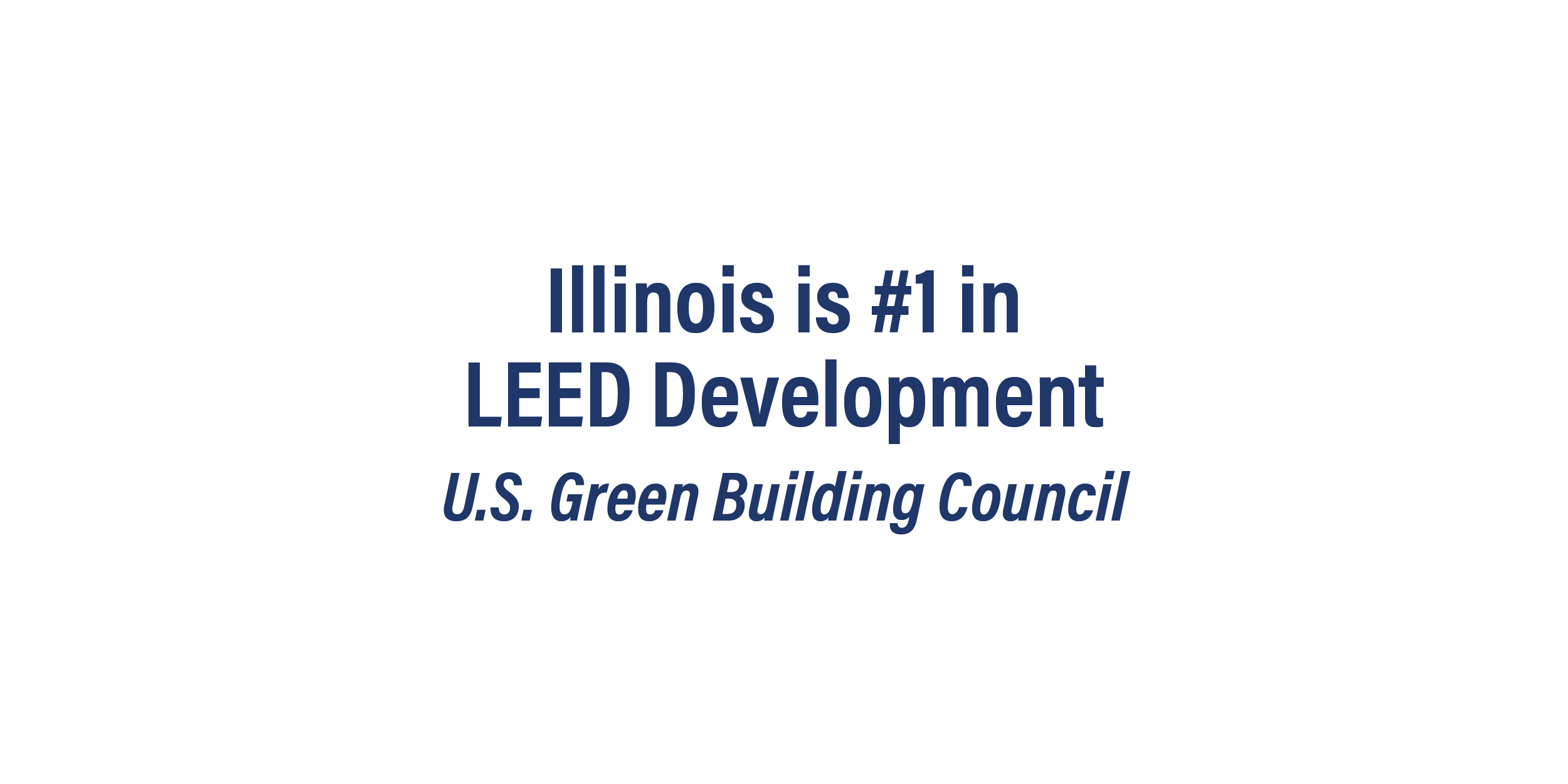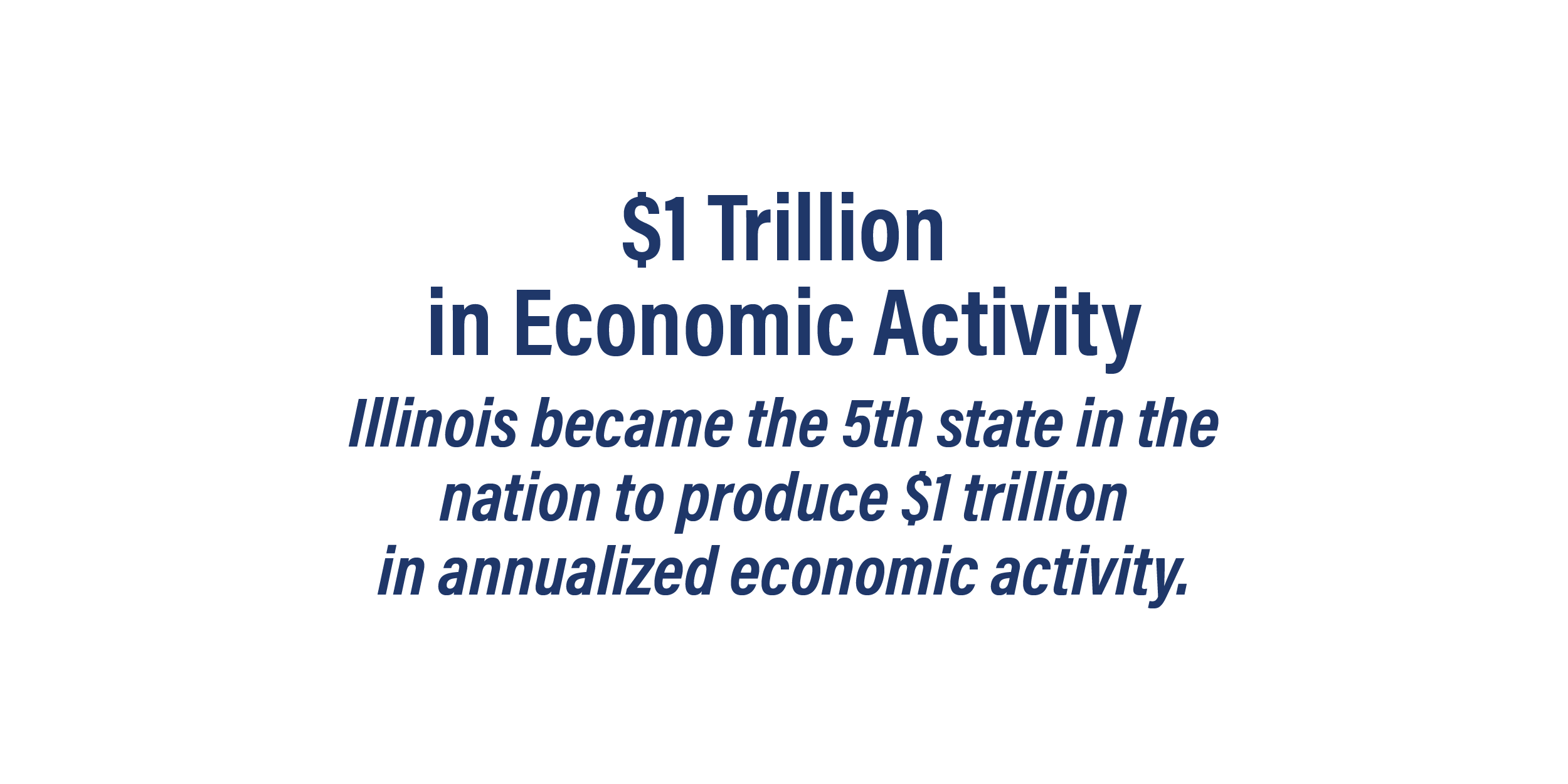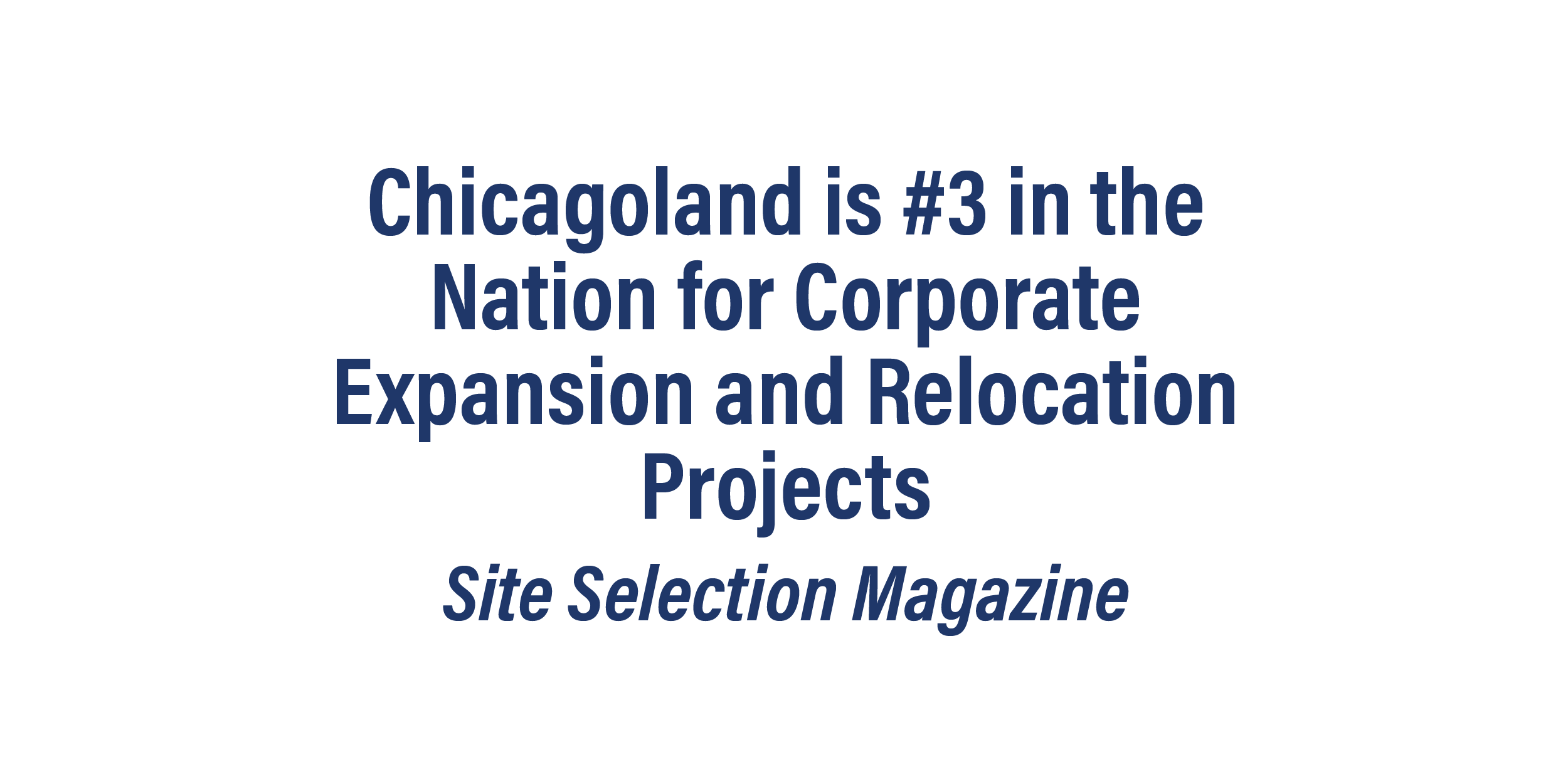 Workplan Implementation
Our mission to drive business growth in Lake County is supported by a strategic workplan focused on three initiatives: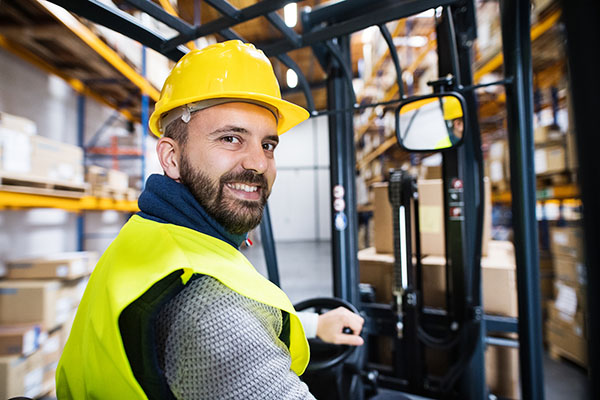 Business Attraction & Retention
Over the past four years, LCP has landed projects that resulted in $617 million in direct investment, 3,659 new jobs and 4,227 retained jobs. Moving into 2023, LCP is nurturing 38 projects in the pipeline, representing significant growth in Lake County's key industries of manufacturing, life sciences, sustainability/energy.
LCP was among the leaders in the region working to establish the Greater Chicagoland Economic Partnership—a new framework for collaboration that will elevate the region's digital footprint and prominence at industry-targeted conferences and events to drive direct investment and job growth. Expect to see huge momentum on this front early next year.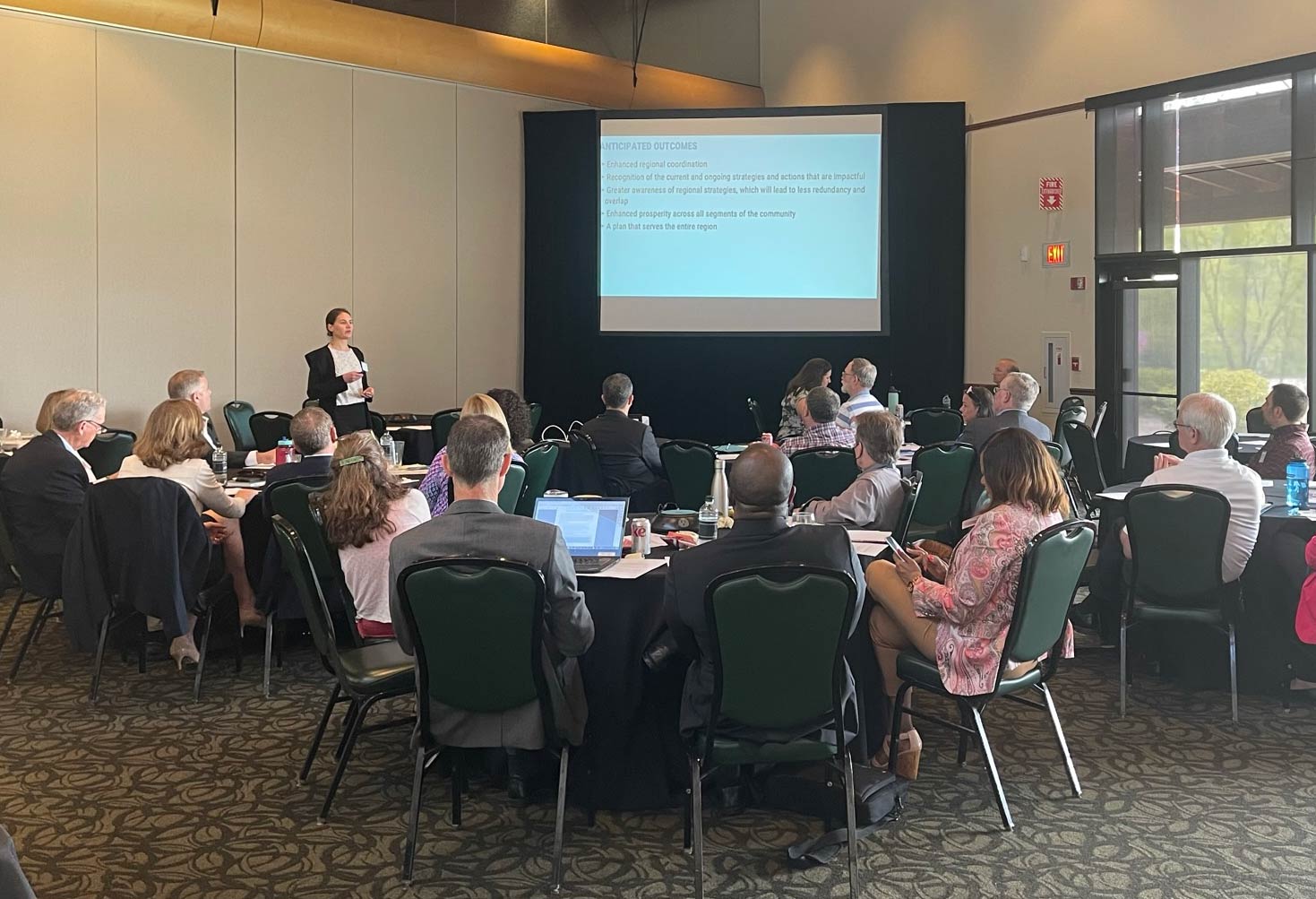 Comprehensive Economic Development Strategy (CEDS)
Following Lake County Partners' receipt of a $110,000 federal grant to lead the development of a new Comprehensive Economic Development Strategy, the organization got to work. After a year filled with stakeholder sessions to create a well-rounded strategy that will create jobs, fuel collaboration and strengthen Lake County's economy. The CEDS intentionally creates a framework to support talent development and attraction, education, housing, and other elements critical to quality of life and the business climate.
LCP spent this year presenting the final version of the CEDS to stakeholders and receiving the endorsement of the Lake County Partners Board, Lake County Board, the College of Lake County Board and the Lake County Workforce Development Board.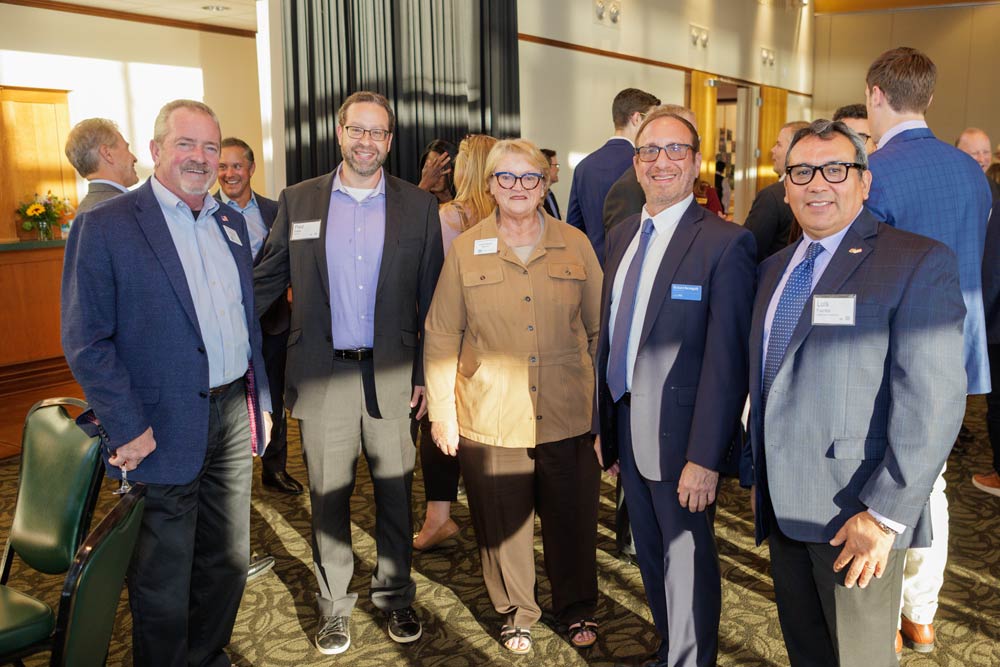 Marketing, Communication & Events
This year, LCP embarked on its most ambitious marketing strategy yet to strengthen business outreach by launching campaigns to attract key life science and advanced manufacturing decision-makers across the country through a combination of regular emails and LinkedIn and Google advertising. As a result, traffic to LCP's website increased 122%, with nearly 35,000 users visiting the site to learn about doing business in Lake County. LCP also began providing resources to help commercial real estate executives land deals.

LCP also resumed in-person events, hosting its first "Invested Together" event at Independence Grove and laying the groundwork to resume the ever-popular Big Event in early 2023.
Lake County Partners is a vital organization that supports local job growth and capital investment in the region. Lake County Partners improves the business climate by working to attract new businesses and supporting existing businesses through job training, workforce recruitment, and policy improvements. ComEd is proud to support Lake County Partners' efforts to create jobs and opportunities benefitting thousands of customers in our service region.
From the CEDS planning process, to organizing tours of local manufacturing plants, to convening thought partners around career pipelines in the region, Lake County Partners has led the work to connect our schools to local businesses and careers. Because of the support of Lake County Partners, our efforts to propel students to their first career placement have accelerated. Our partnership is essential to our students' success.
Lake County Partners is a unique co-op between the public and private sectors that ensures that all assets are fully optimized. We work diligently together on planning and execution for economic opportunities that benefit everyone.
Lake County Partners has been a great partner. The organization does excellent work in promoting the region and its remarkable advantages. For instance, the life sciences industry in Lake County is outstanding and includes the largest biopharma cluster in the country. And, we've seen numerous advanced manufacturing companies locating and growing in Lake County. We are fortunate to have a partner like LCP to keep companies investing and creating jobs in Illinois.
Lake County Partners is the "go-to" organization for economic development in Lake County. As a private, non-profit corporation, supported by both private and public sector investors, Lake County Partners brings the best in talent to the county and First Midwest is proud to support the organization. By leveraging these resources, Lake County Partners improves the local business climate and transforms economic opportunities into business realities. Lake County Partners is focused on facilitating collaboration, aligning workforce supply with industry demands, and promoting Lake County to attract, retain and expand businesses. Lake County Partners finds new opportunities to grow the economy and creates a business legacy for future generations.
LCP is my go-to resource. If I have a need in an area, I know that LCP can directly connect me with the right business leader. They are huge supporters of high school programming - for mock interviews or career expos, I know that I can rely on LCP and the other Ecosystem partners to help me prepare. When the Career Pathway Endorsement came out, president Kevin Considine was one of my first calls because I knew that LCP was the perfect avenue to connect with local employers and nurture the young talent that businesses want to invest in and employ.
The missions of Visit Lake County and LCP are interconnected, and our collaboration is vital to enhancing the public image of Lake County as a dynamic place to live, work and visit. Our organizations have a shared vision and play critical roles in supporting the economic well-being of our county and its communities.
Lake County Partners has played a huge roll in the development of our school and its relationship with the surrounding community. The LCP team has introduced us to countless partners that have now become key players in our advisory committees. Their service is truly appreciated by all of our staff. LCP's work on the Lake County Ecosystem has played a monumental roll in continuing to see the links between education and the business community. I look forward to a long partnership with LCP.
LCP is best-of-the-best when it comes to economic development, and we have seen the results first-hand in Lake County, with more than $617 million in direct investment and the creation/retention of more than 7,900 jobs over the last four years alone. These successes are the direct result of LCP and their leadership at the intersection of site selection, business incentives, workforce, and infrastructure. Nobody does it better in Illinois!
LCP has been a great partner to RFU at many levels including representing and connecting us with key federal, state, county, and municipal legislators and economic development executives, promoting our new IRP and Helix 51 incubator, helping identify and recruit companies from out-of-state as to the value of locating in Lake County and at the IRP, and promoting Lake County's vast bioscience cluster and community with more than 122 companies and 33,000 jobs. LCP played an important role in getting the RFU campus included in the Illinois Enterprise Zones for Waukegan and North Chicago, which provides financial incentives to establishing companies—an added benefit for companies coming to the IRP.
Thank You to Leaders and Investors
As a non-profit organization, Lake County Partners' work wouldn't be possible without you. We appreciate the leadership of our board of governors and the generous support of our investors.
The great news doesn't stop here.
Don't forget to follow us on social media for your daily dose of business news and events.